Exus Blog Article
How to make your collections process more human-centred
2 minute read

Author: Marios Siappas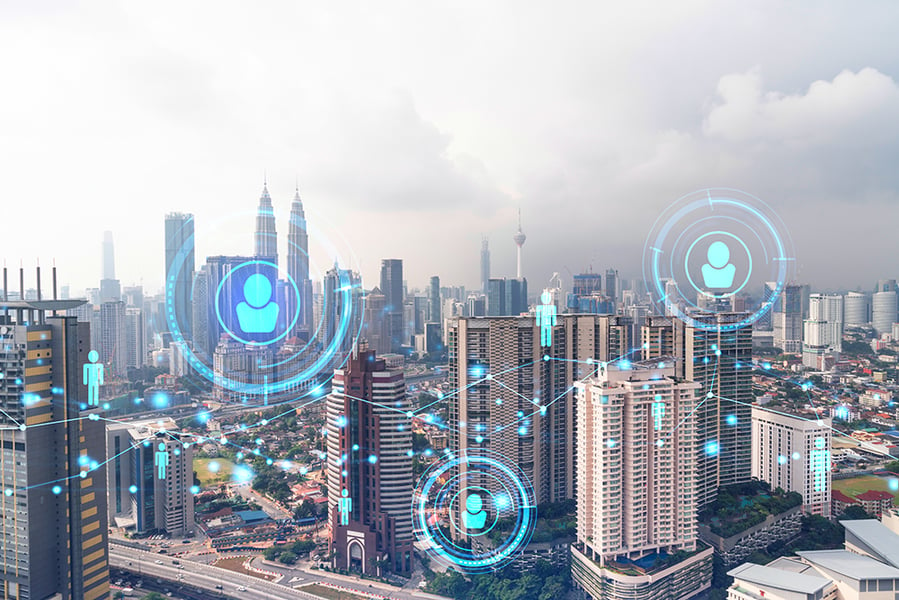 The difficult thing about being a debt collection agency is the reputation that comes with it.
Customer harassment, poor treatment, and callous employees are often things associated with debt collectors - and that might stick in your debtors' minds when they hear they're dealing with you.
The unfortunate truth is, these associations can be true of some agencies. A recent survey found that 64% of people say that being contacted by a debt collection agency is a stressful experience, while 49% have experienced harassment or aggression from debt collectors.
But people are more cooperative when they're treated with respect - like human beings. Showing empathy and genuinely supporting debtors when they're at their most vulnerable can help you improve collections, prevent debtors from falling into further debt, and more.
Here are 5 ways to make your debt collections process more human-centred.
1.
Offer various communication channels
Speaking to another person about debt over the phone can be a stressful and embarrassing experience for debtors. So, don't force them to do it.
Instead, offer multiple methods of getting in touch with you or completing an action. These can include AI chats, self-service portals, SMS or WhatsApp messages, email, and more.
2.
Make payments easy
Most people don't want to wait in a 30-minute queue and have to enter their card details over the phone just to make a payment.
Make it easy for debtors to pay off their accounts using whichever channel suits them best. Also, offer flexible payment options to make debt more manageable over the long term, and be understanding if they're genuinely struggling to pay.
3.
Give debtors easy access to their data
Promptness and transparency are two things that customers value highly when it comes to their finances. They don't want to feel as if their own data and finances are being hidden from them.
Give debtors easy, 24/7 access to all of their data - including payment history, outstanding payments, previous communications, and any data you might have on them.
4.
Use data to personalise the experience
Collect data on your debtors early in the process and be continuously mindful of their individual circumstances.
Acting on data is how collectors make informed decisions, so draw as much data as you can as early as possible. This can then be used to profile your customers and provide them with a more personalised experience.
5.
Empathy and understanding
Having debt collected will always be somewhat of a stressful experience for debtors. But approaching it with empathy and understanding their needs can make that experience a little bit easier - for both you and your debtors.
If you found this article useful, feel free to take a look at our new eBook Six trends shaping debt collection in 2023 and beyond, where we outline why debtor-centric collection is so important, how we can work with AI to improve the collections process, and more.
Written by: Marios Siappas