We live and breathe excellence, and we are always learning and growing. 
If our purpose and values inspire you and you desire to embark with us on your career journey, check these career opportunities:
Open Positions
Athens, Greece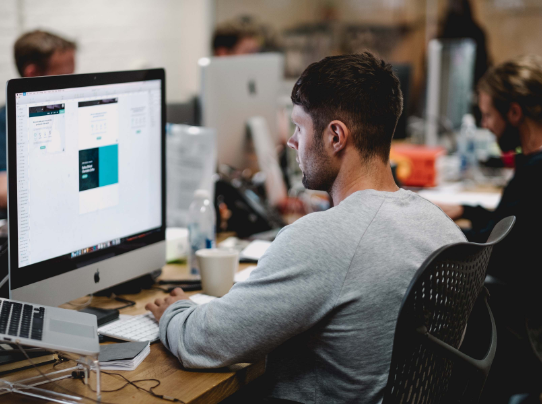 Senior Business Analyst
EFS Delivery
Remote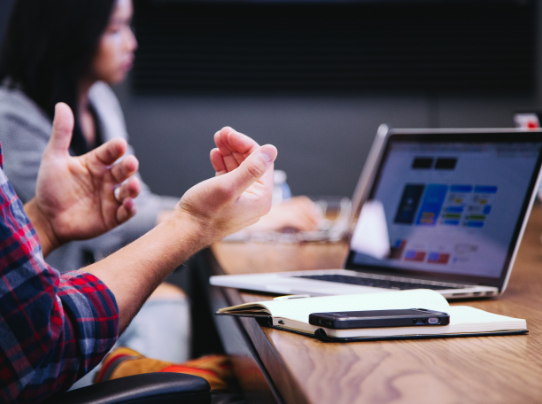 Senior Application Support Engineer
Customer Service
Athens, Greece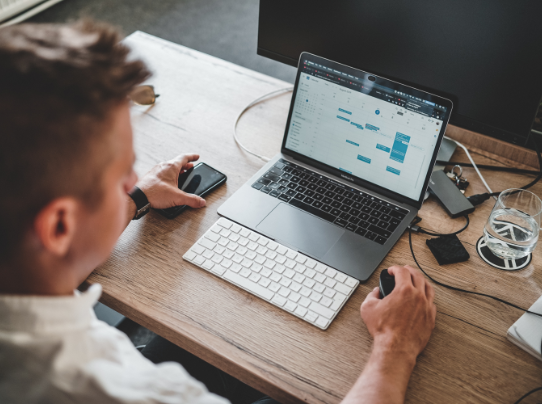 Senior Project Manager
Delivery
Athens, Greece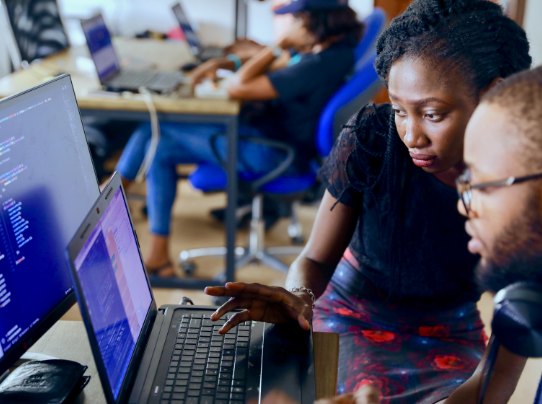 Research Project Manager
AI LABS
Athens, Greece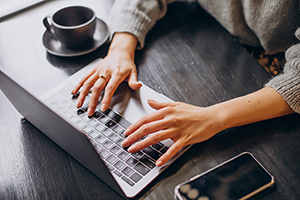 Software Engineer (Mid/Senior)
EFS Engineering
Athens, Greece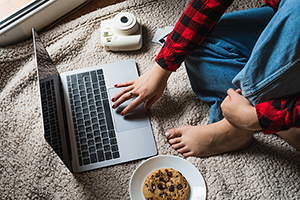 Operations Excellence, Process Improvement Specialist
Operations
Remote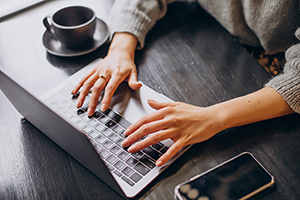 .NET Developer (Mid/Senior)
EFS Engineering
Remote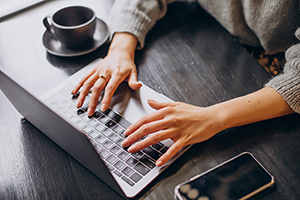 Business Intelligence (Mid/Senior)
EFS Engineering
Remote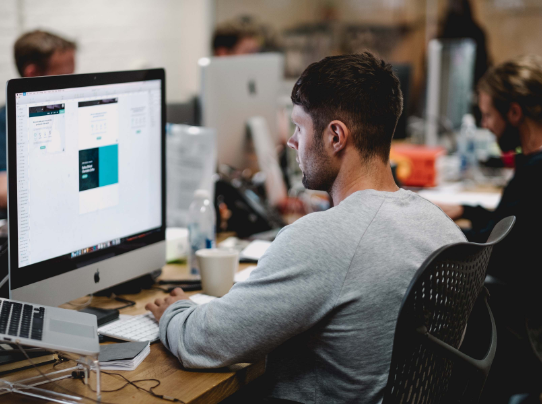 B2B Sales Agent
Business Development
Life at EXUS
Eagerness to learn and to explore has been always running through our veins. We continuously seek to generate new knowledge in specialized fields of science and technology, focusing on Artificial Intelligence and Machine Learning, whilst remaining a global leader in debt collections and recovery software. At EXUS we strive to employ and partner with the best. We are committed to enabling our people to achieve excellent results by maintaining a working environment that encourages individual and team successes. This is our philosophy for success.
At EXUS, there is never a typical day, apart from our commitment to consistently deliver top-notch solutions. Being a member of the EXUS family means getting your talent nurtured in an inclusive culture that despises office politics, embraces flexibility, and opens new career paths. If this sounds exciting to you, then this is your opportunity to join us and have a real impact!
We are positive, eager to learn and explore. We are committed to our vision. We are EXUS! Are you?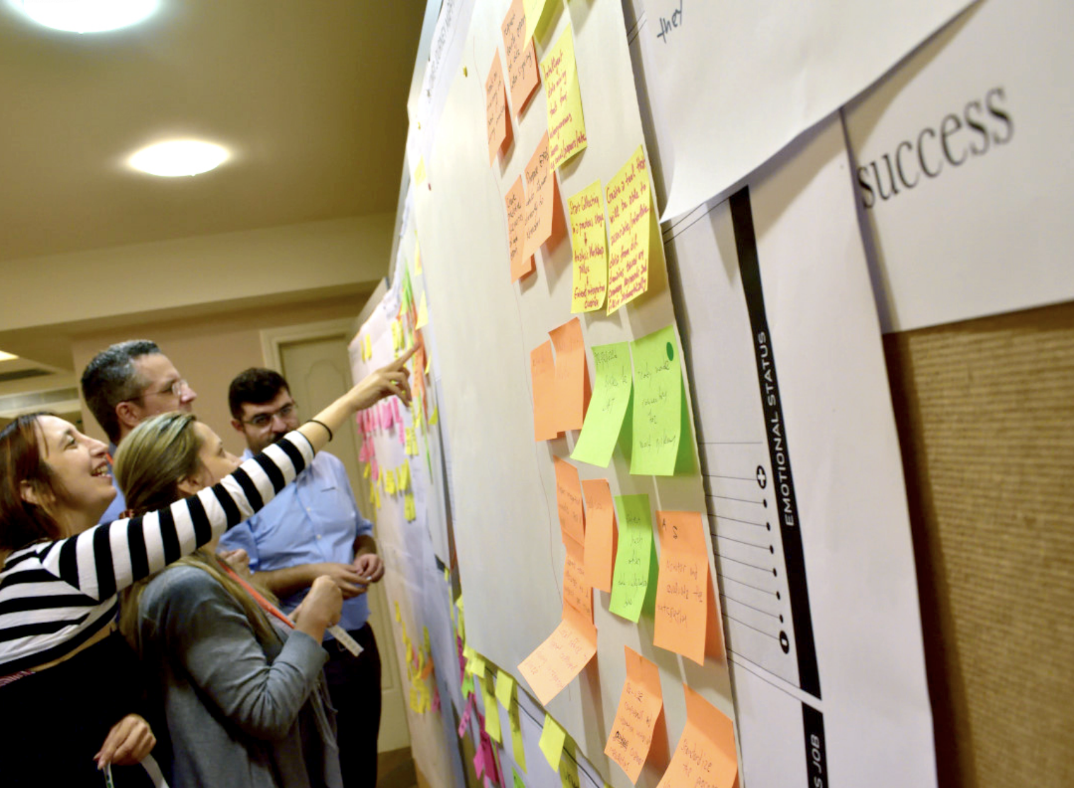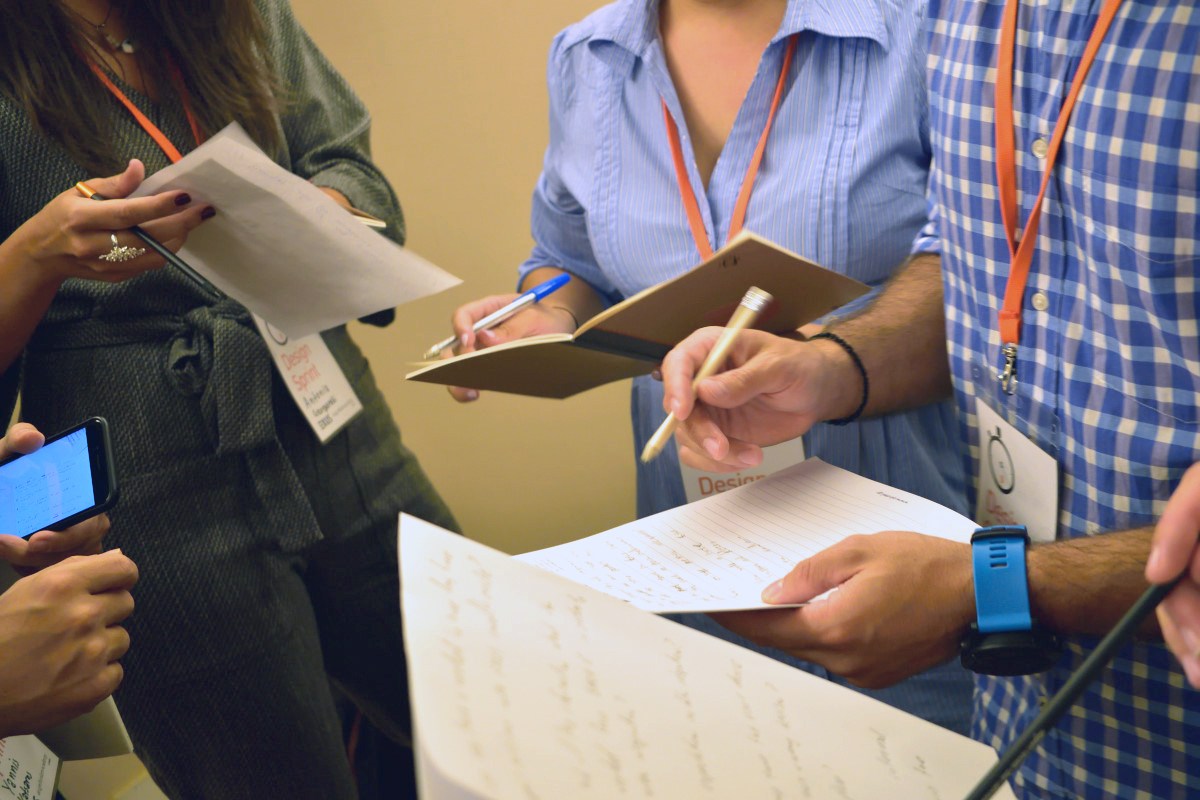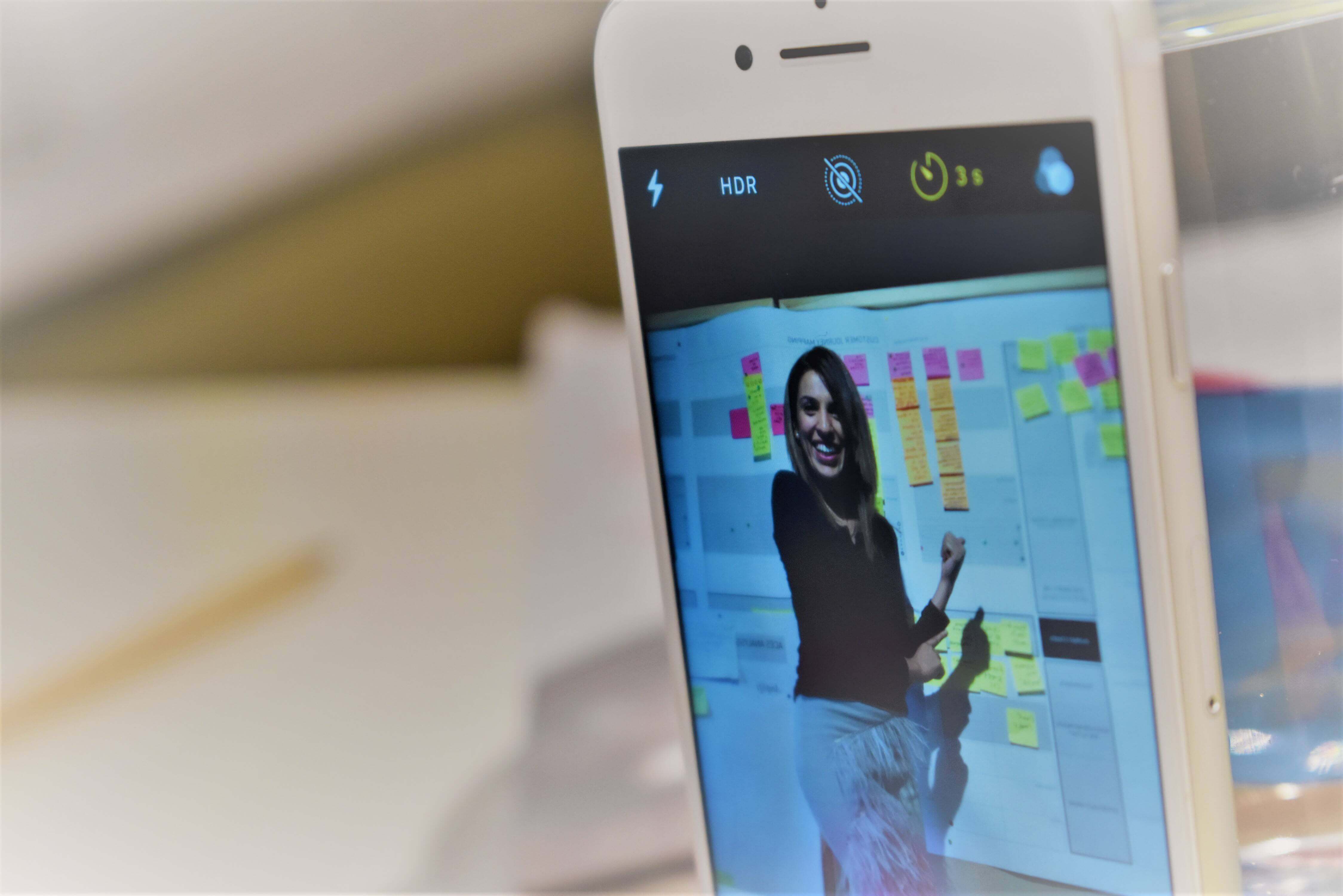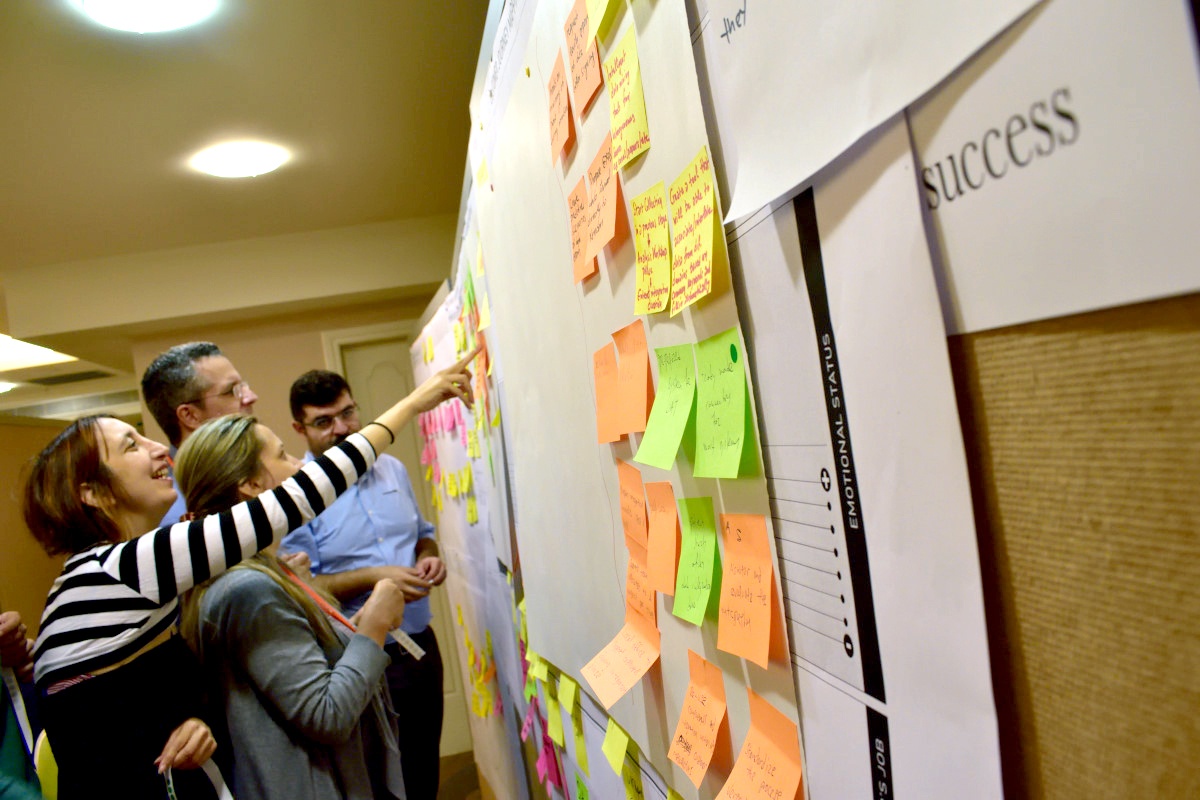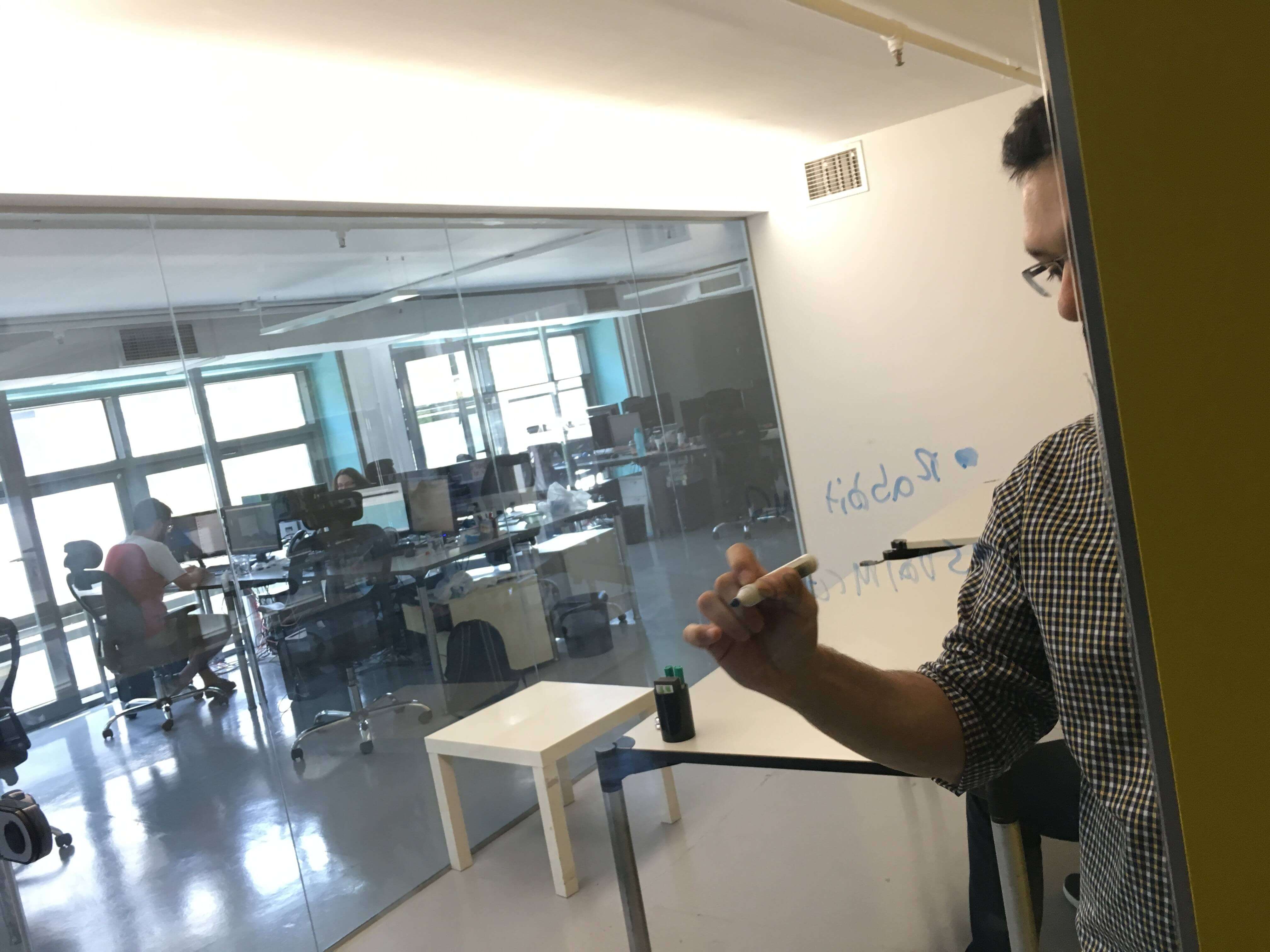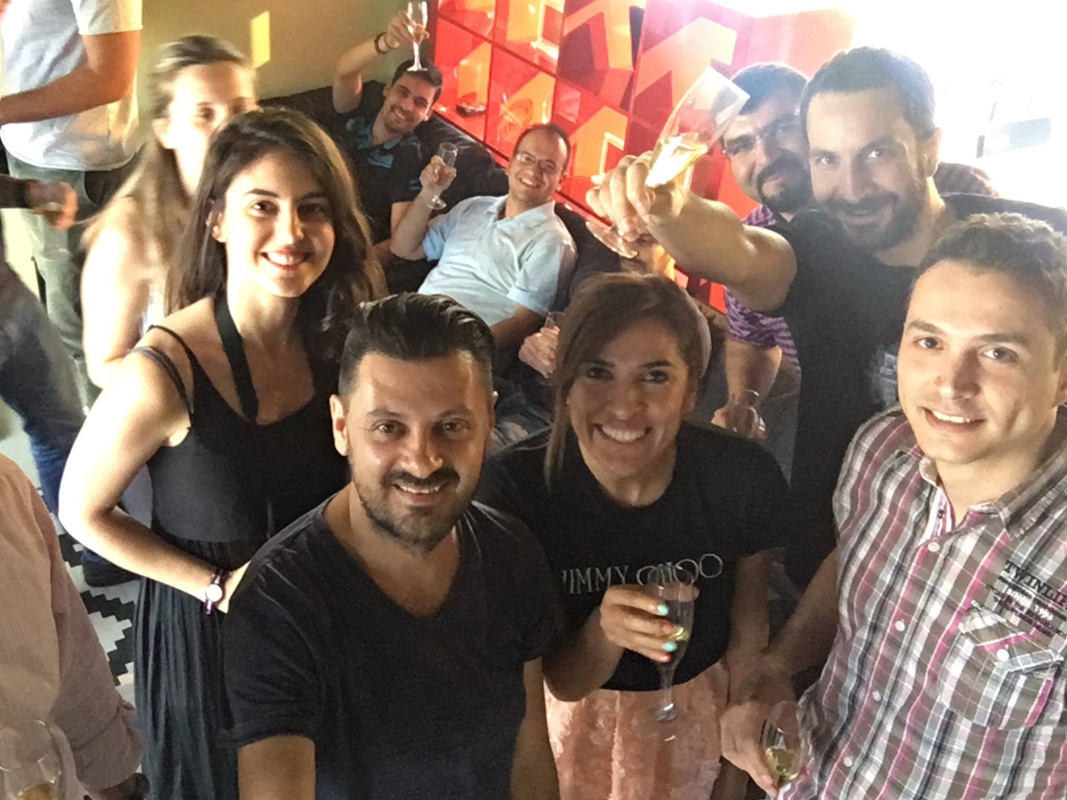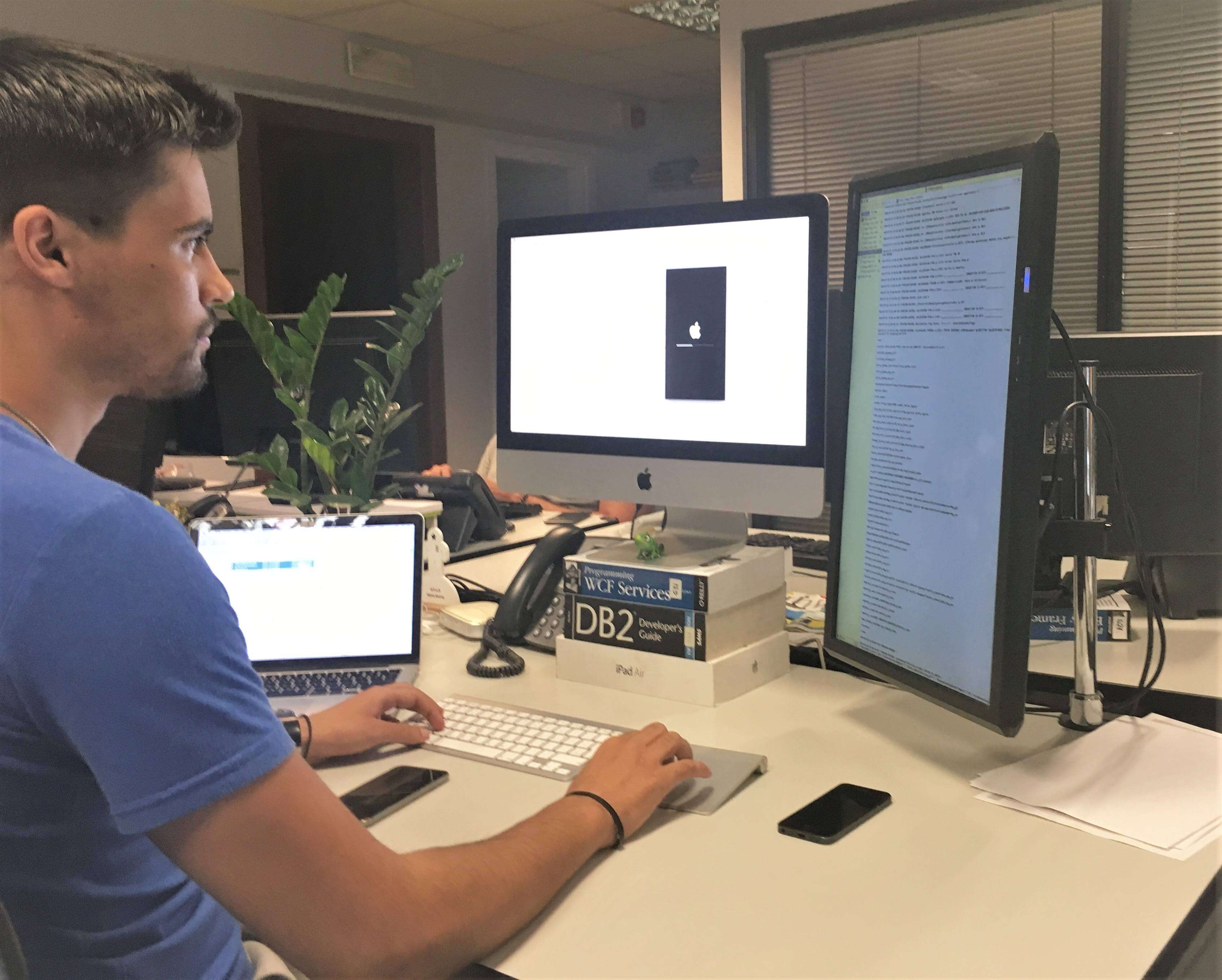 Get in Touch
If you are unable to find an open vacancy that suits your background but you feel you would be a good fit for EXUS, please do not hesitate to send us your CV at career@exus.co.uk, mentioning the role you would be interested in and the relevant technical skills (e.g., specific programming languages) you possess.
Internship
If you are looking for an internship, or you would like to get in touch with us and request access to data regarding your Dissertation, or similar Research, please send us your enquiry with all relevant details to career@exus.co.uk