Many years ago, we decided to become the global leader in
improving debt collections results
for our customers, through technology.

True to our commitment, we brought together credit risk &
debt collections experts
with engineers and technology enthusiasts.

We then added to the mix our customers, the end users of our technology, and the best practices they have applied using it.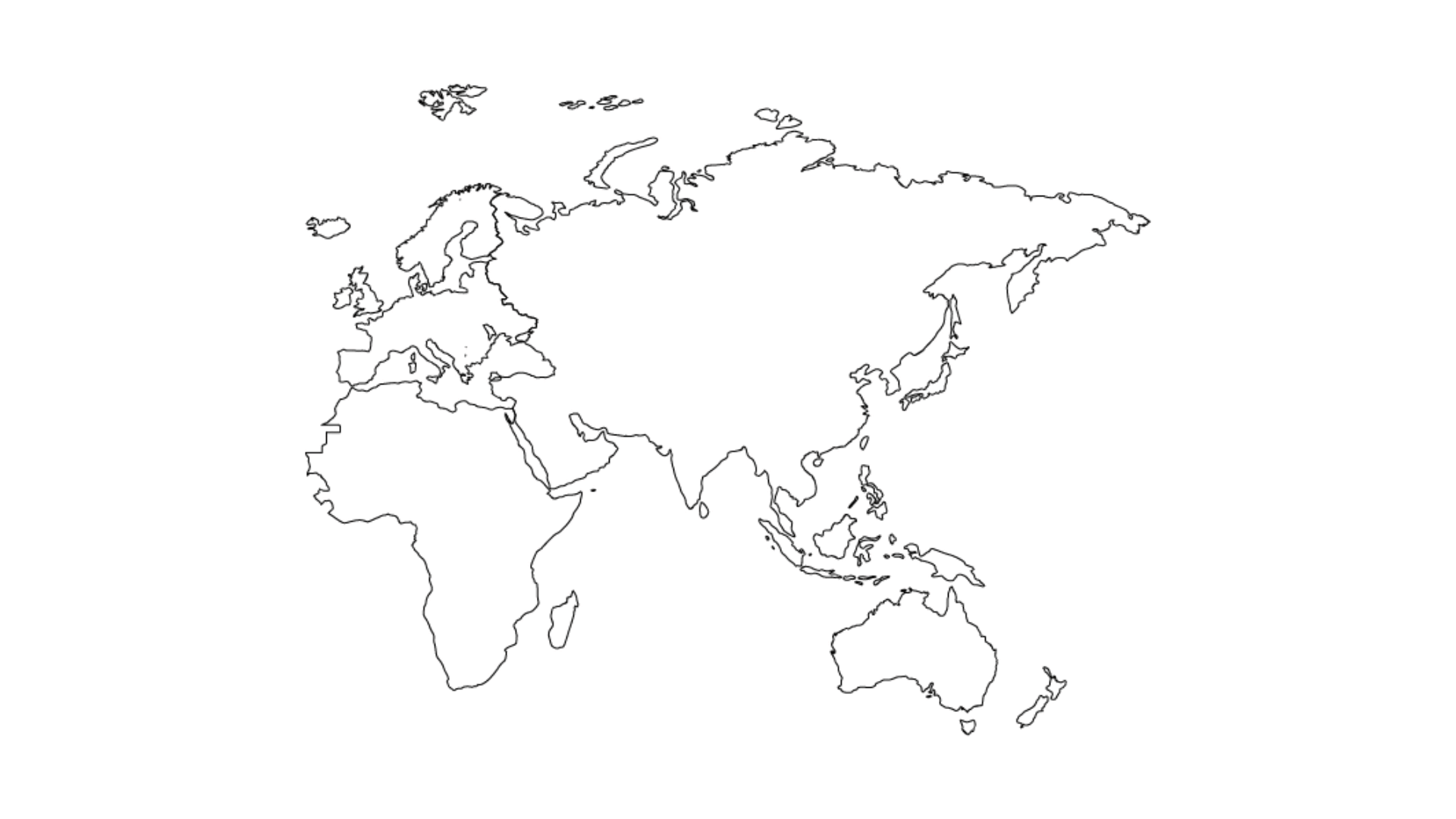 " The productivity of SCB's collections team has improved by 10%"
"… because of the flexibility of the software, we've improved our time-to-deliver of new collections strategies from one month to one week"
"EXUS was probably the cleanest implementation I've ever seen"
Colin Dinn
CTO at Siam Commercial Bank, Thailand
EXUS MY KEY FOR SUCCESS
"Product Flexibility and ease of use. Customer Support Readiness to propose alternative solutions - ideas to confront market challenges. We have an excellent cooperation for more than 5 years"
Samer Al-Hajjar
Senior Collection Manager at Boubyan Bank, Kuwait
" I have used the software with two different organizations With EXUS an organization can implement their strategy. This is the most import thing about EXUS. It is so flexible and easy-fast to use that Strategic decisions come to effect immediately. I would highly recommend it."
Haris Apostolakis
Data Analyst and Reporting Specialist at KEN, Greece
WHAT YOU SHOULD EXPECT FROM WORKING WITH EXUS

Improve your debt collection results, with expert advice and state-of-the-art technology.

Stay connected with global best practices, as our software evolves continuously.

Easily adapt to continually changing needs.

Be provided with exceptional support whenever you need it.

Cover all your debt collections needs, end to end, with a single integrated solution.

Focus only on your business, with our secure and reliable managed service.
" Future proof, rich of functionalities and up and running in a matter of weeks. Business users are happy so far and we will continue to roll out to our remaining European offices. The tool is easy to use and also the performance is optimal. We're working with the cloud version (on Azure) and we did not experience a single performance problem so far. The Exus employees are knowledgeable people and working with them was (and still is) a pleasure."
Harm van Hulst
IT Business Consultant at DLL Group, Europe
WE ARE ROLE MODELS FOR A BETTER WORLD
We are transparent and direct
We are positive and fun, never cynical or sarcastic
We are eager to learn and explore
We put the greater good first
We are frugal and we do not waste resources
We are fanatically disciplined, deliver on our promises
Learn more information
We're here to help
Get in touch to arrange a meeting or to book a demo. One of our debt collection specialists can help answer your queries.