Exus Blog Article
5 benefits of an omnichannel debt collections approach
2 minute read

Author: Romina Tsouni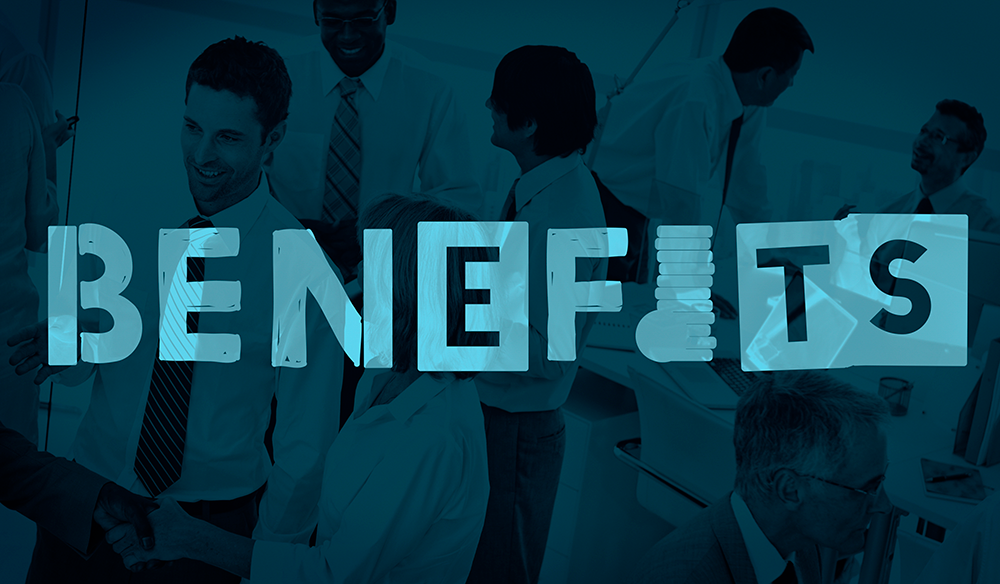 Debt collection agencies have long offered multichannel experiences. This means enabling debtors to get in touch using their preferred communication channel - whether voice calls, email, SMS, physical mail, automated chat, or via a smartphone app.
But the problem with multichannel is that every channel is treated as a siloed entity. A customer that contacts your team via email or smartphone app will have to start the whole conversation again when they contact the team by phone or social media.
This offers a frustrating and disconnected experience for customers. Which is why many lenders are turning to an omnichannel approach to improve the customer experience.
But what is an omnichannel approach, why is it important for debt collection, and what are its benefits?
Keep reading to find out.
What is an omnichannel approach?
Similarly to multichannel, omnichannel offers a wide range of channels for customers to choose from. But where omnichannel really shows its superiority is in its ability to integrate and connect these channels into a centralised, single source of truth.
This means that if a customer gets in touch via automated chat, for example, they'll be able to seamlessly pick up where they left off if they get in touch using a different channel (like voice call) later on.
An omnichannel approach also enables your debt collection teams to see all customer data in one place, meaning they can help customers more quickly and efficiently.
5 benefits of an omnichannel approach
Here are five benefits of using a multichannel debt collection approach.
1. Provide high-quality interactions
By integrating all communication channels into a single data source, collection teams can provide better customer interactions.
This is because they have all customer data in one place and don't need to ask the customer to repeat things they might've mentioned previously using another channel.
2. Improve communications and efficiency
Collections teams that use an omnichannel digital strategy see payment arrangements increase by around 40%.
Giving your teams more integrated information and allowing for a more relationship-based 2-way communication means faster and better contact and more efficient payments.
3. Comply with Regulation F
Regulation F went into effect in November 2021 and implements the Fair Debt Collection Practices Act (FDCPA). In essence, it was implemented to regulate how debt collectors communicate with their debtors and to limit harassment or unfair practices.
Offering an omnichannel experience helps you comply with Regulation F by helping your teams shift to an approach that focuses on quality outreach over quantity, and making every interaction count.
4. Reduce costs
Using omnichannel, you can get a single source of data on your customers and know which channels your customers prefer to contact you on.
This means your teams can focus their efforts on reaching out via the channels that are more likely to get through to your debtors, saving you time and money in the long run.
5. Personalise the debtor experience
Using an omnichannel approach, you can collect data on how and when your debtors interact with you, meaning you can personalise your outreach to suit the times and channels they prefer.
Your team can also see all data on the customer in one place, meaning they can see where your debtors have reported their circumstances and can bear this in mind during interactions.
A seamless debt collection process
In essence, omnichannel collections provide consistent experiences for debtors and make the collections process as seamless as possible.
If you found this article useful, feel free to take a look at our new eBook Six trends shaping debt collection in 2023 and beyond , where we outline why debtor-centric collection is so important, how we can work with AI to improve the collections process, and more.
Written by: Romina Tsouni