Exus Blog Article
Why Collectors Have A Bad Reputation—And How To Avoid It
2 minute read

Author: Chris Maranis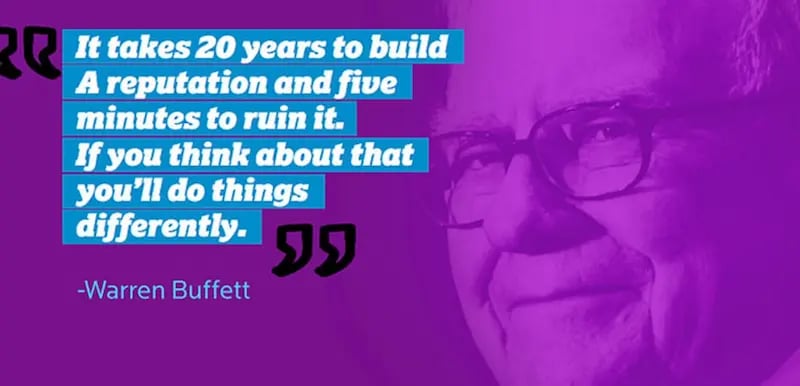 Whether you're an original lender or a third-party debt collector, you have a reputation problem—and you're not alone. Horror stories abound about the poor customer service provided by banks and the third-party collections they employ. 
The reputation problem affects the entire industry. Banks and debt collectors of all sorts are mistrusted, disliked, and viewed poorly. Yet many organizations continue the very behaviors that led to this perception, and they can't afford it. Poor reputations are costing them customers and revenue. 
In the past, you could get away with treating customers poorly while collecting on payment obligations. But today's customers transact based on trust. They live online. And they use more channels than ever to communicate their displeasure. If they are mistreated, a thousand of their online friends will know about it instantly. 
Collections results are increasingly a function of how many people you contact. Far too many collections organizations let their poor reputations do the talking. 
Don't be one of them. Here's how. 
1. Use Progressive Pressure
The first step to improve your reputation is to change your philosophy toward collections. 
Not all collection and recovery phases are created equal. There are four major phases—soft, pre-litigation, litigation, and recovery—and each requires a tailored approach. 
The first two are especially important. During soft and pre-litigation phases, the focus is on cooperating with the customer to reach an amenable solution. Aim to settle things satisfactorily between your organization and a customer, not squeeze every bit of money possible out of them.
This increases the rate of successful collections and prevents customers from moving to later stages of delinquency. Most importantly, it helps you retain customers and improve their opinion of your organization.
2. Create Multiple Scripts Across Multiple Channels 
Your collectors represent your organization. And even unsanctioned negative interactions make you look bad.
Give collectors different scripts for different situations, and make sure all of these scripts are written with ethics in mind. Adapt the scripts for multiple channels. Customers use more channels than ever to communicate, including apps, SMS, web-based collections portals, auto-dialers, email, etc. 
But don't simply repeat messages. This is counterproductive. Make sure each script can be tailored to the customer, situation, and channel. Each should take into account the customer's profile and level of delinquency. They should also include:
Introduction.
Discovery phase.
Involvement phase.
Incentives.
Appropriate replies to arguments.
3. Make The Right Offer At The Right Time
Once you're prepared to make an offer, it must be the right offer at the right time. But you shouldn't decide this based on your gut feelings. The decision can and should be made with data gathered by segmenting portfolios using customer and account analytics.
These analytics can include static metrics like product type, customer exposure, or account balance. They can also be behavioral metrics like kept promise ratio, recidivist, and time since last max bucket.
The right offer often leads to the right results: Self-cure rates increase, reducing costs. And you avoid customer irritation, which preserves their relationship with your organization.
Are You Ready To Improve Your Reputation?
Improving your organization's collections reputation leads to increased revenue, more efficient operations, and better customer retention. The information above is a good start. If you want to take your reputation to the next level, download this free guide on collections and recovery best practices.
It will teach you advanced strategies to collect more while preserving customer relationships—all from experts with 25 years of industry experience.
Written by: Chris Maranis