Exus Blog Article
Why A Self-Service Solution Improves Collections and Recovery Performance
2 minute read

Author: Nikos Lambrou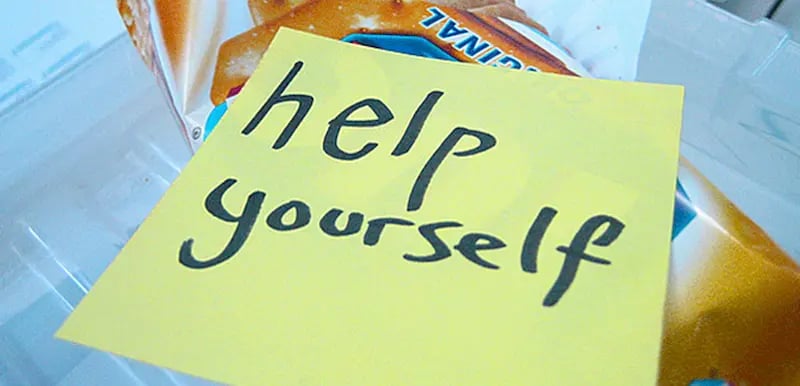 Today's consumer wants to go his or her own way. The younger they are, the more they wish to undertake the consumer journey alone. A full 70% expect companies to have websites with self-service options. And companies that comply—even those in non-e-commerce businesses—see significant results: A typical utility could save $1 to $3 million a year by increasing self-service adoption rates, consultancy Accenture estimates.
Self-service is how people shop, compare, decide and buy online. Why would that behavior change when settling loan payments or debt obligations?
It doesn't. Banks, telecoms, and utilities must adapt to this new consumer behavior if they wish to remain profitable, capitalize on new opportunities and fend off competitors. To do that, implement a self-service collections portal.
A self-service collections portal is a web-based software tool that allows customers to settle their obligations on their own. It makes collections operations more efficient, raises self-cure rates, and lowers costs. 
This post shows you three ways a self-service system improves performance.
1. It Addresses Major Changes in Consumer Behavior
Your consumer has changed, and you might not even know it. They're online 24/7 via phone, computer, and tablet. But this hasn't just affected how they shop. It's fundamentally changed how they do everything. And many collections departments don't get it. 
As Google showed in its Zero Moment of Truth research, 70% of a customer's journey is over before he or she steps foot inside a store or talks to a salesperson. That behavior carries into debt resolution. Customers don't want to be contacted by salespeople before they are ready—and they don't want to be contacted by collections personnel before they're ready, either.
Instead, the best results come from making the right offer at the right time. Consumers often have multiple debt obligations, and they increasingly prefer to resolve them on their own. 
That's why a self-service solution is so important: you may want to collect as quickly as possible on your terms. But giving customers that power instead leads to improved success. This is because it aligns with how they actually act, not the way you wish they would act.
2. It Scales Capabilities Without the Cost
Once you start improving collections performance, scaling becomes a major challenge. Personnel costs represent one of the largest expenses in collections. The more staff you hire, the more you spend on training and compensation.
A self-service solution, however, provides self-cure capabilities to more customers without higher costs. This increases both quantity and quality of obligations handled—and you don't spend more money to see real improvements. 
3. It Works On Any Device
The best self-service collections solutions work on any device, from computers to tablets to mobile phones. They even work with feature phones via SMS. This puts self-service solutions into customers' hands 24/7 on any device they happen to have in front of them, making it more likely your organization will be available when they want to resolve their obligations.
The best tools also integrate with collections and recovery software you might have in place. You don't need to replace existing technologies to take advantage of a self-service solution's capabilities—you can leverage its benefits within current systems and processes.
110% Increase in Ratio of Kept Promises-to-Pay
That is a real result that real organizations have achieved using EXUS' best on the market self-service solution. These organizations also saw a 40% increase in the number of promises to pay obtained. Learn more about how your organization can do the same.
Written by: Nikos Lambrou