Exus Blog Article
What You Need to Know About the Loan Collections Technology Vendor Landscape
2 minute read

Author: Marios Siappas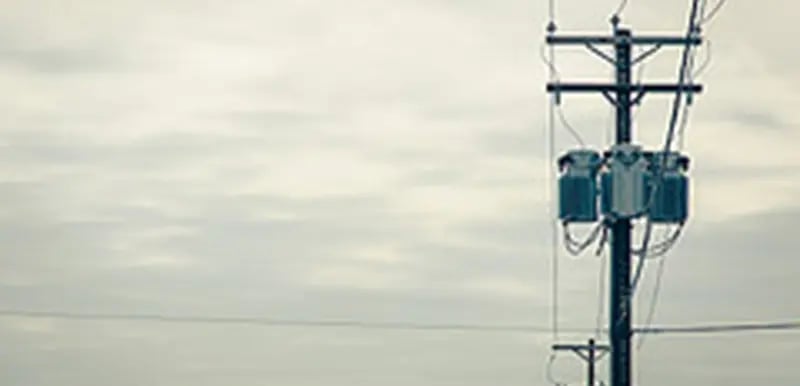 Loan collection costs are spiraling out of control, according to CEB TowerGroup - Now Gartner. Thanks to a variety of factors, including a fourfold increase in delinquencies from 2007 to 2010, the cost of servicing non-performing loans has skyrocketed. It stands at 15 times the cost of servicing a performing loan.
More organizations are turning to loan collections software to control costs. Loan collections software systems use features like process automation, analytics, and self-service collections portals to increase efficiencies throughout the credit cycle. However, the loan collections technology vendor landscape is crowded, and vendors offer many features. 
Before you begin investigating potential loan collection solutions for your organization, here's what you need to know about the market.
What Features to Look for in Loan Collections Technology 
In 2016, CEB TowerGroup released the first-ever technology analysis of loan collections systems by an industry analyst firm. The report details the features a vendor should offer in a solution. The highest priority technologies to look for, says CEB TowerGroup, are:
Process Automation — Technology that automates processes throughout the collections cycle, which, in turn, makes loan management more efficient.
Self-Service Portal — The ability to create or deploy a collections portal where customers may resolve their debt obligations on their own. These may be web or mobile portals.
Collections Analytics — Software that analyzes customer data end-to-end through the collections cycle to deliver better insights and prevent delinquencies. 
These three technologies have the highest strategic importance rating, according to CEB TowerGroup:
"Financial institutions should invest in technologies with a higher strategic importance rating, as these technologies and trends are likely to yield higher ROI and are more market-ready in nature."
What Qualities to Look for in a Vendor
Thanks to the complexity of features out there, it's critically important to vet the following when considering vendor solutions:
Industry Expertise — The best software providers don't just know technology; they know banking and collections, and thus are able to tailor solutions to your unique business needs.
Historical Proof — Vendor's must-have document proof of past successes if they want to work with the best.
Training and Onboarding Expertise — Vendors should have the skills to onboard and train staff after implementation to ensure you capture the most value from your technology investment.
Be sure with any vendor you can check off the following items before you buy: 
The vendor has a vision and strategy for your collection's operations.
Has been in business for several years at least.
Has customer references.
Employs tested quality control methodologies and instruments.
Has a functional and technological roadmap for the evolution of the product.
Uses intelligent implementation methodology and processes.
Has a fast implementation timeframe.
Incorporates international collections best practices.
Written by: Marios Siappas