Exus Blog Article
The Secret To A No-Worry Collections Software Implementation
2 minute read

Author: Chris Maranis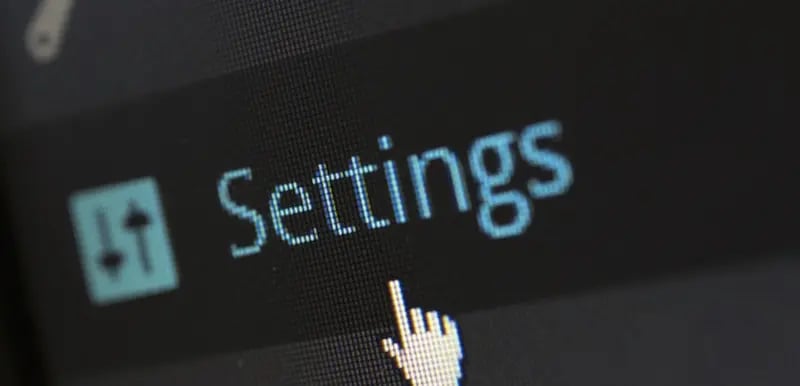 Choosing the right collections software solution is hard enough. After all, the stakes are high. Some organizations that effectively choose and implement this type of software substantially increase their collection rates. Even a 2% to 10% rise in success rates has a significant positive impact on profits. 
When the potential for growth is that large, you really need to get this right. 
But it's not just about picking the right software. Success is also fundamentally linked to the implementation partner you select. If they're not experts with a proven track record of delivering fast, effective implementations backed by ongoing support and education, their software is likely subpar. 
This is the secret to the implementation of a no-worry collection that many organizations overlook. Below we detail three reasons why the right partner matters so much.
Specialized Expertise Means No Excuses
There are plenty of collections solutions out there that exist as part of general core banking systems. Core banking systems have their uses, but their collection modules are developed as an afterthought—often by companies that have no real expertise in collections and recovery. 
Why is this important? Because collections and recovery have dramatically changed. It requires new tools and approaches to addressing changing customer behavior and new market norms. Collections experts with real experience in the industry understand this and bake it right into their software systems. 
That means no excuses about why the system can't perform. It's built for performance from the first line of code, and informed by the best possible practices learned over entire careers in collections.
After all, you can design the cleverest software solution on the market, but if it isn't based on sound approaches that deliver real results, all you end up with is an expensive office decoration. 
Fast, Agile Implementations Save Money and Produce Results
Your implementation partner needs to be a collection and recovery expert. But they also need to take software rollouts seriously. Speed matters.
While every implementation is different, customers benefit when software deploys fast. Staff gets up to speed quickly. Results start coming in. And process or system changes can be made early on as needed. 
No one wants to spend a year vetting a system, then another year implementing it. Markets change fast. Banks, telecoms, and utilities face more competitors, and more competitive markets, than ever. Standing still is no longer an option. 
Fast implementation isn't just a benefit. It's absolutely necessary to capture the most value from your collections solution investment. Implementation partners that make it happen are the ones who have deep expertise in both collections and software development.
Ongoing Support and Education Maximize ROI 
There's nothing worse than successfully implementing a system, than watching your solution provider disappear when you have questions, training issues, or system alterations to make. 
What happens after the rollout matters just as much as what happens during it. 
The right partner — with the appropriate collections expertise — will offer value-added training and support long after your solution is in place. This is essential. You'll need staff training, resources, and support over the life of the system. The quality of this support determines how well you can maximize system ROI. 
Written by: Chris Maranis