Exus Blog Article
The reality for utility firms in winter 2022
3 minute read

Author: Marios Siappas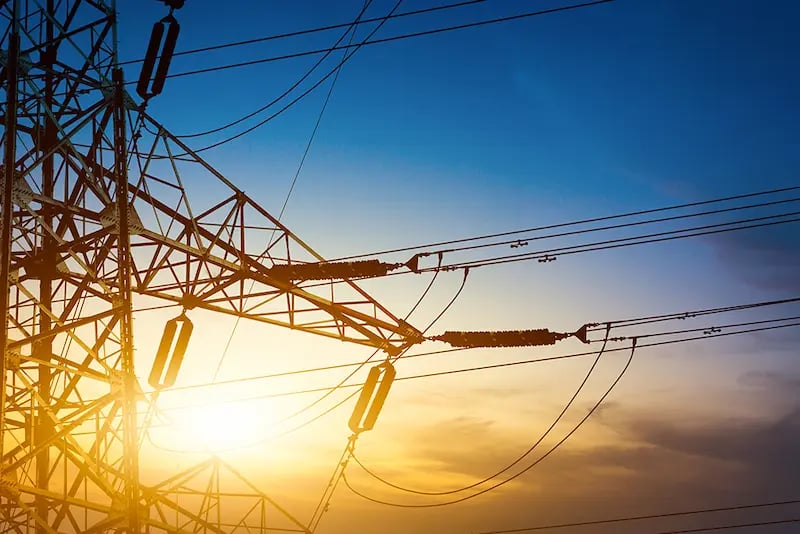 Winter is officially upon us and the long, dark, cold nights mean one thing for those who are just about managing to get by with their utility bills - more debt. Longer nights mean switching the lights on sooner and colder days mean turning up the heating, which is the last thing many homes need at the moment given the soaring cost of gas.
See for yourselves how the EXUS Financial Suite could the perfect debt collections solution for your utility firm this winter
The current situation
Millions of homes across the UK and Europe are facing a major surge in utility pricing, with default tariffs currently priced at Ofgem's cap of £1277 in the UK. This is expected to rise by another £300 when it is reviewed in April next year and this will undoubtedly cause concern in UK households, which are already under severe amounts of financial stress thanks to the combined effects of Brexit and the pandemic. This energy price cap increase is set to push around 40% of families into debt with their energy suppliers.
Across Europe, things don't look much better as the energy crisis has gripped all nations and seems unwilling to let go. In Ukraine, for example, winter always poses a significant threat but this year, the country's power stations have stored only about 25% of the coal realistically needed for the season and most state-owned energy companies are unprofitable. In Serbia, meanwhile, it's expected that the government might ban electricity exports simply to ensure that people can heat their homes.
Even in more affluent European countries, there are problematic signs. Norway is one of the continent's largest energy exporters and energy prices there have shot up by seven times in the last year. France had the initiative to freeze natural gas and electricity prices but there is expected to be an increase in 2022 that will be capped at 4%.
What's the solution here? One recent UK survey found that 70% of respondents were worried about being able to pay their energy bills this winter and 47% of respondents believed cutting down the amount of energy they used at home was a priority. But is that really going to be practical for many homes? Cutting down on energy is certainly possible but at what cost to the physical and mental health of those forcing themselves to "wrap up warm" rather than put the heating on?
Of course, using more energy-efficient products is always a smart answer. Insulating your home and installing low-carbon heating will help in the long run but could cost the average home as much as £10,000. For many homes, that's a financial bridge too far.
But these are all solutions for the customers, not the utility firms that power their homes and heating systems. For these firms, the most practical and long-term solution is for utility teams to better manage their collections and create more opportunities for customers to pay their debts and switch the lights back on. One major helping hand could come in the form of a debt collections software solution.
Find out how the EXUS Financial Suite could revolutionize the way your utility firm collects debts
The debt collections software solution
Being unable to pay utility bills is a truly devastating situation for the customer and it's not an ideal situation for the utility company either. There is no catch-all magical solution to the problem, of course, but debt collections software can help lighten the load by allowing utility firms to better leverage data on their customers. The software will also allow them to test out and refine various debt collections strategies.
This, in turn, will help them to:-
Create more consistent and accurate early identification methods for emerging payment problems and segregate customers accordingly.
Develop more appropriate and realistic repayment schedules that can be tailored to the individual needs of every debtor.
Figure out the best channels to use when contacting specific customers. For example, some might be more likely to respond if you contact them via social media while others might need to be contacted by phone.
Vastly improve the experiences for customers in financial difficulty. This can be done by creating a customer-focused system that doesn't feel as if you are simply begging them for money.
Create a reliable customer risk scoring system that can automate strategies based on bill payment records and assess the risk of delinquency.
We are looking down the barrel of a very long and very tough winter and nobody is more aware of that than utility firms.
Get in touch with EXUS today for advice on how to perfect your debt collections solutions
Written by: Marios Siappas