Exus Blog Article
The 3 top collections customer services mistakes and how to avoid them
1 minute read

Author: Theodore Kavalieros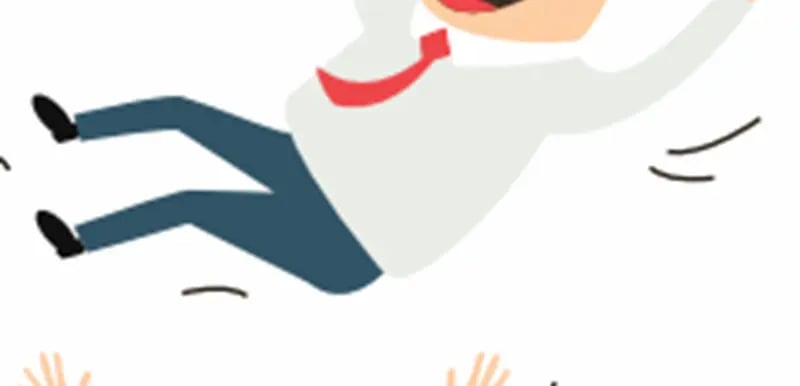 Half of success is learning what not to do. And there are plenty of mistakes made during the average day of collections work. However, there are three top mistakes that do the most damage to customer service levels. 
Poor Communication
Collectors that don't communicate well don't collect. It's as simple as that. Today's customers use multiple online and offline channels to communicate and transact. They expect collectors to meet them where they are.
When collectors do contact customers, they must strive to communicate in a polite, professional way and in a manner that's consistent with the rest of the organization's messaging. Many organizations fail here because they don't use centralized communication scripts.
Limited Approach to Offers
The goal of any modern collections department should be to make the right offer to the right customer at the right time. Unfortunately, many organizations fail to exhibit flexibility towards that end. They use a one-size-fits-all approach to settlements, no matter the customer or debt situation. This drives away customers and restricts the number of possible settlements you might be able to achieve.
Instead, a progressive pressure approach is needed. This means applying phased levels of pressure throughout the collections cycle. In earlier stages (soft and pre-delinquency), the emphasis should be on preserving the customer relationship. Only in later stages (litigation and recovery) does pressure increase to focus on asset preservation.
Ineffective Collector Incentives
Everyone responds to incentives—and collectors are no different.
This is a difficult job, and organizations must properly incentivize their talent to perform well. Organizations often make mistakes here in one of two ways: not incentivizing enough or incentivizing too much. Creating sensible incentives doesn't necessarily mean paying more; it means developing an intelligent program that encourages peak performance.
Once you've corrected these mistakes, it's time to turn your attention to actually improving your customer service. Find out more by filling out the form on the right to download now, the Collections Customer Satisfaction Handbook.
Written by: Theodore Kavalieros