Exus Blog Article
How Digital-First Debt Collections Improves The Debtor Experience
2 minute read

Author: Marios Siappas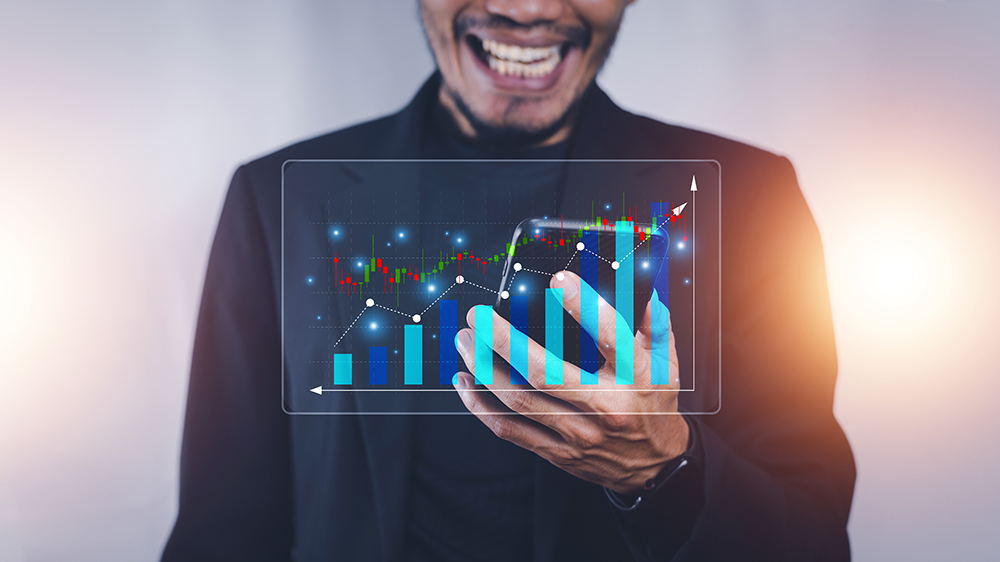 Following the pandemic and the closures that came with months-long lockdowns, there's been a steady expectation for companies to offer more consistent and seamless digital experiences for users.
This is particularly true when it comes to finances, where more people are using digital services than ever before. In fact, this year, an estimated 93% of the UK adult population has used some form of online banking - that's more than nine in every ten adults!
For debt collectors, the benefits of a digital-first debt collection process are obvious. It's safer, more convenient, and far more efficient than traditional methods like physical letters or telephone calls.
But how can providing a digital-first debt collection process improve the debtor experience? Here are three ways.
Communicate with debtors via their preferred channel
The great thing about digital communication is that debtors can choose from many channels when they need to get in touch with you.
Let's face it, nobody wants to get in touch with a debt collection agency - and forcing debtors to explain their situation to somebody over the phone can be a stressful and embarrassing experience for them. Debt is an incredibly personal thing, after all.
These two things combined can completely put your debtors off getting in touch to settle their accounts - so you want to make the experience as easy and as comfortable for them as possible.
Give your debtors the privacy they're looking for by communicating with them and letting them communicate with you via digital channels that make them feel comfortable. In fact, research by McKinsey shows that users contacted through their preferred digital channel are 12% more likely to make a payment.
Offer self-service options
As we said earlier, having to explain their situation to a real-life human being can be a stressful experience for debtors.
With digital experiences, you can take the other party out of the equation completely and give your debtor full control over their account.
By implementing a self-service portal, you'll enable debtors to check their balance, review payment history, make payments, and update details more quickly and easily - without needing to get anyone else involved.
This gives your debtors more control over their journey with you, making them feel more empowered, less pressured, and more likely to close their accounts within good time.
Offer 24/7 availability
One of the most frustrating things you can do to your customers is make them wait in a 30-minute queue to get through to a team member just so they can find out their balance or make a payment.
Why not make their lives easier with an always-available self-service portal or other 24/7 digital methods of getting in touch? By doing this, you eliminate the wait time, the friction, and the frustration that comes with getting in touch during working hours.
Digital-first experiences also enable your debtors to check balances or pay their debts at a time that suits them and their schedule. For example, somebody who works night shifts might not be awake during your 9–5 operating hours and might feel more comfortable making their payments at 3 am on a Wednesday instead. So, give them the power to do that.
Going digital
Digital-first doesn't mean neglecting traditional options entirely; it just means investing more resources into digital channels. Digital collections have been proven to improve recovery rates - so they make a lot of sense for you, but for debtors, they have just as much to offer.
If you found this article useful, feel free to take a look at our new eBook Six trends shaping debt collection in 2023 and beyond, where we outline why debtor-centric collection is so important, how we can work with AI to improve the collections process, and more.
Written by: Marios Siappas