Exus Blog Article
Here's A Quick Way to Solve C&R Legal Headaches
2 minute read

Author: Chris Maranis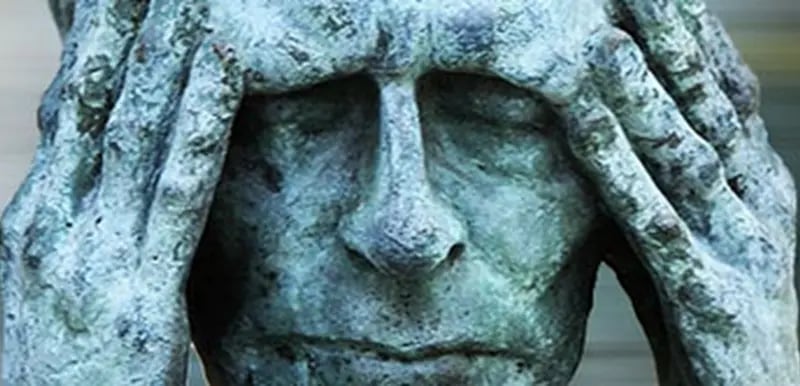 Between strict regulations, rising NPLs, and crunches on credit, financial institutions around the world are facing a hard fact: having delinquent accounts on your books has become increasingly probable.
Faced with a new normal, even your best collectors could be scrambling to succeed in a market that lends itself to high risk and increased levels of delinquency.
So, what's a collector to do? Proactively prepare for the worst-case scenario. It's time to invest in a specialized collections software solution that comes built-in with robust functionality for the litigation stage should all attempts at collection fail.
Here's how this type of system solves the worst headaches you'll encounter during the litigation phase of collections and recovery.
1. Control Legal Process Definitions
Once you enter the litigation stage, keeping all actions, processes, and documents straight is essential. Collections software with robust legal functionality offers you control over legal process definitions, which helps streamline litigation activities in the following ways:
Statuses and associated legal processes are updated in real-time.
An unlimited number of processes and associated statuses for monitoring activities such as court permissions, court appeals, investigations, asset executions, and custom country collection requirements.
Alerts functionality that notifies users of upcoming proceedings and mandatory actions required to assist each account into its next stage of litigation.
2. Set-Up and Monitor Payment Arrangements

Payment plans and processes will vary based on the specific needs of each delinquent account. Functionality that can handle each and every possible pay scenario is built into the legal capabilities of specialized collections software. These systems also track payment arrangements and help you create payment propositions that suit your organization and clients:
Propose payment arrangements that comply with organization policy.
Leverage settlement calculator insights that support multiple settlement schemes, interest rates, and more.
Alter payment arrangements and the registration of recoveries to be specific to the individual needs of each delinquent account.
3. Keep Track of Assets / Collateral

Knowledge is power. The more you know about the assets and collateral attached to the accounts on your books, the better positioned you will be to recover on existing loans. Specialized software with legal functionality keeps your entire team updated:
Stay up to date with detailed information related to each account asset. Assets can be identified as collateral early on or selected during a form asset investigation process in early litigation stages.
Provide asset details, offers, and evaluations that help your collectors gain a full scope of the account and how to sell or exchange assets to move the account away from bankruptcy.
4. Generate and Attach Documents

Legal proceedings generate lots of documents. Cut down on production time and room required to store hard copy documents. Specialized collections software allows you to manage everything electronically:
Template designer tools help your teams provide professional-looking legal documents for massive or ad-hoc production. When you need a document, you're simply a few clicks away.
Attach preferred documents with any particular customer account.
Keep documents closely tied to account insights for instant access at any time.
5. Register and Manage Expenses and Fees
Manage all of the admin work that goes into the legal process. Specialized systems create invoices that are filled out correctly. They also make the payment process as simple as possible for account holders in the following ways:
Track and organize the inevitable expenses that will occur during litigation, such as third-party legal team fees, taxes or other recovery expenses.
Track different expense types (asset evaluation, court appeal, travel, etc.), captured through a variety of means (manual or imported).
Push invoices to a bank's accounting system for further processing in defined approval processes.
Combat Your Toughest Collections Challenges with a Best Practice Approach
Maintain picture-perfect collections practices from the minute a loan originates, and you may never make it to the litigation stage. Learn how to guide your collectors toward better performance with our best practices guide for collections success.
Written by: Chris Maranis