Exus Blog Article
3 Reasons Why a Self-Service Solution is the Preferred Debt Collections Option
2 minute read

Author: Nikos Labrou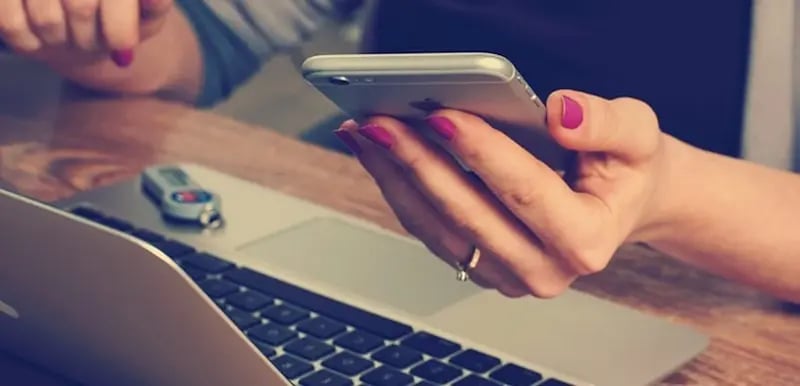 Personal debt is something everyone handles differently. In a fast-paced and consumer-focused society, not all customers are receptive to collector outreach. Many consumers prefer to have non-interruptive, self-driven resolutions to their problems. This is especially true for sensitive matters like personal debt. 
To put it in perspective, you're more likely to purchase something when you're browsing on your own rather than when a salesperson contacts you. You can apply this same frame of mind to paying off debts. Answering the phone about a debt you owe us even more uncomfortable than an unwanted sales call. Consumers usually avoid this discomfort by not answering. As a result, nothing gets resolved. 
A self-service collections tool allows customers to manage their own debt obligations. Even better, banks that provide self-service as an option for customers to increase collections rates, since customers can resolve obligations on their own time, in their preferred way. That's because self-service tools give customers three major features they crave: control, convenience, and mobility.
1. Control
When someone has personal debt, they're likely to feel a lack of control over their finances. They may even feel embarrassed discussing the issue at all. Pushy collections tactics such as cold calling don't resonate with people in these situations. In fact, consumers often avoid these types of interactions.
Letting your customers propose their own remedies gives them control, leading to higher self-cure rates and better collection results.
2. Convenience 
Today, customers demand convenience in every industry. Debt collections is no different. A self-service solution allows customers to confront their personal debt on their own time and propose their own ways to pay it off.
For example, customers who work long or unusual hours don't have the time to call debt collectors during business hours. A self-service solution caters to their schedules by letting them resolve debts when it's convenient—without feeling rushed during the workday or pressured by a collector who approaches them first.
3. Mobility
People are on the go and on a variety of devices all day long. At any point, it's likely someone has their phone on them. But, it's not always an option to have a phone conversation at work, in a coffee shop or in a waiting room. 
With a self-service solution, all customers need to pay off their debt is internet access and some spare time. It's all about your organization making the most of every opportunity to collect from customers. 
There are several other important items to know as you select a self-service debt collection solution. Find out what they are in this guide.
Written by: Nikos Labrou