Exus Blog Article
3 Profitability Lessons I Learned From Telecoms In Q1 2015
2 minute read

Author: Chris Maranis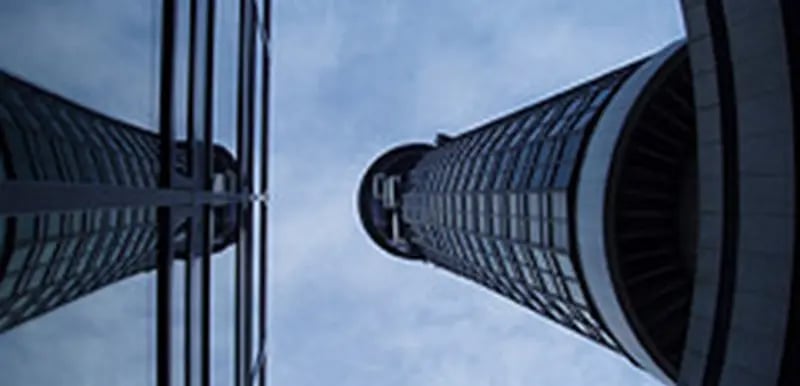 If Q1 2015 is telling telecoms something, it's this: Prepare for change.
Several industry trends are converging in a way that has serious implications for profits, customer retention and overall telecom health. As an avid telecom follower, there are three insights I took away from company and industry activity in Q1 2015. They're relevant to any telecom that needs to increase revenue, preserve market share and grow in the coming year.
1. Telecoms Need To Watch The Throne 
There's a lot of talk about new opportunities such as emerging markets and 5G networks. But as telecoms eye these revenue-generating plays, they must not lose sight of their current positions within markets.
Long-term investments in newly connected countries or in new networks take years. In the meantime, others are moving fast to disrupt existing telecom businesses. Namely, Facebook and Google are eyeing telecom markets. Both are nimble, well-capitalized and fond of betting big on massive disruption. 
Telecoms need to understand that these companies can, and will, gun for their business. To compete, they should shore up their defenses by extracting more revenue from the accounts already on their books. Those that don't are in danger of being caught flat-footed when the internet giants enter the game. 
2. Focus On What You Can Control
Mergers have swept the industry. And with them, they've brought increased scrutiny from regulators. These regulatory bodies are constraining some firms' profits by ruling on what they can and can't charge customers. Others are halting mergers that bring economies of scale.
With their hands tied in a number of ways, telecoms need to focus even more on the risks they can control.
Renewed investment is needed in areas of risk scoring, analytics, management, and mitigation. Robust risk management tools are available that use a variety of models and behavioral criteria to properly regulate risk across account portfolios. Telecoms should seriously consider these types of tools for increased business control, especially under constraining regulatory frameworks. 
3. Customer Service Is A Key Competitive Advantage 
Serious change isn't only coming from Google or Facebook. An entirely new generation of internet users is coming online, purchasing smartphones, and getting connected. These customers' technology, habits and preferences are uncertain. But they present a massive new customer base for telecoms. 
Firms can win them if they adapt to become truly customer-centric. That starts with collecting payments better, more efficiently, and with customer happiness in mind—all across the various online channels modern customers employ in their lives and work.
When it comes to profitable telecoms, few things are more important than addressing the points above, and paying serious attention to building a customer-centric collection and recovery program. Do you want to learn how? Keep reading.
Are You Ready To Make Your Operations More Profitable?
Don't get caught flat-footed by the trends mentioned above. There's no better way to increase revenue in today's telecom markets than by creating a modern collections and recovery operation. Learn how in this free guide, written by experts with 25 years of collections experience.
Written by: Chris Maranis