CELENT (Oliver Wyman Group ) has released its ABCD Vendor View - Global Edition report on "Retail Loan Collections Solutions"! The 250 pages report, further identifying the key market drivers pressuring financial institutions to re-evaluate and update their loan collections solutions, answers the question "Who are the leading collections vendors, and what are their competitive differentiators?". It is a powerful tool for organizations wishing to evaluate and select the best loan collections system from several options available in the market.
Craig Focardi, Senior Banking Analyst for CELENT, points:
" with little analyst coverage of the retail loan collection technology market and large portfolios of unseasoned consumer debt, this report provides an independent and much-needed assessment of delinquency trends and retail loan collection technology solutions available on the market. "
The full report is available to CELENT subscribed customers.
The report features the leading debt collections & recovery system providers in the world. CELENT has developed a framework for evaluating vendors, which is a standard representation of a vendor marketplace designed to show at a glance the relative positions of each vendor in four categories:
Advanced Technology,

Breadth of Functionality,

Customer Base (i.e., relative number of customers), and

Depth of Client Services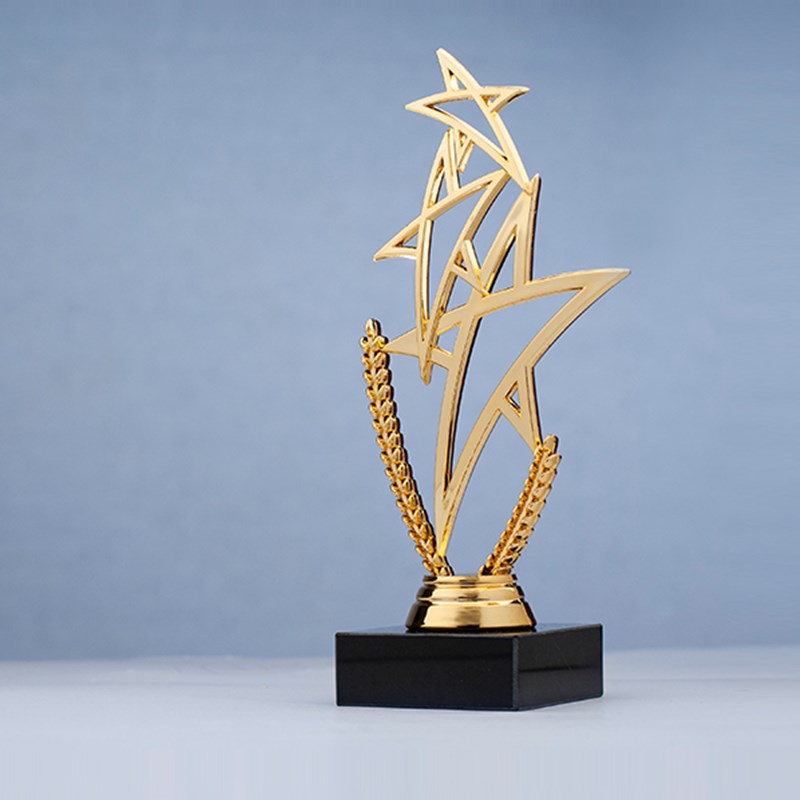 Most importantly, EXUS received the
XCelent Depth of Customer Service Award
ranked highest amongst all vendors participating in the study, based on end-user feedback.
EXUS scored an almost perfect 5/5 across all categories,
the highest amongst all vendors in each and every category
functionality,

ease of use,

technology,

integration,

implementation and post-implementation.
End users scored EXUS with a total average of 4.9/5, with no other vendor/system achieving such a score.
You can download EXUS' reprint of the report (23 pages) by filling in the form below.
We respect your privacy 100%, so the information that you provide will remain strictly confidential.
EXUS is a proven, modern loan collections system that meets the needs of all sizes of financial institutions. The solution covers the full lifecycle of collections and debt recovery, from disbursement through write-off or debt sale. The solution is flexible and feature rich, and capabilities can be quickly added as an institution's needs evolve.
Following EXUS' Best-in-Class award from Gartner a few years ago, this recent acknowledgment demonstrates EXUS's commitment to providing financial institutions with the best debt collections technology in the world.